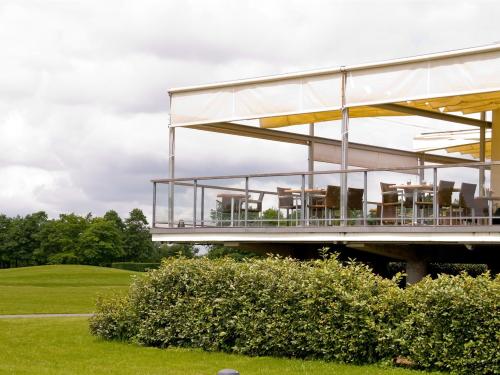 Brasserie du Golf
Open every day from 8am to 7pm, sweet card available in the afternoon and tapas plate at the end of the day.

In a modern and cozy atmosphere, this atypical restaurant in the medoc opens on a breathtaking view. We offer you every afternoon our formulas of the day from 14.50 Euros.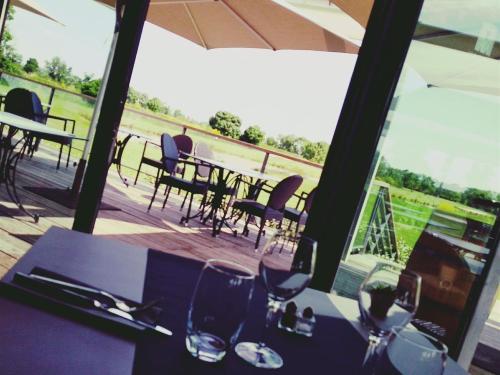 Chef Pascal DEZUTTER makes a tasty formula based on seasonal products.
Reservations
: 7 days a week and 24 hours a day at 05.57.88.38.30
Discover our Brasserie du Golf "à la carte"